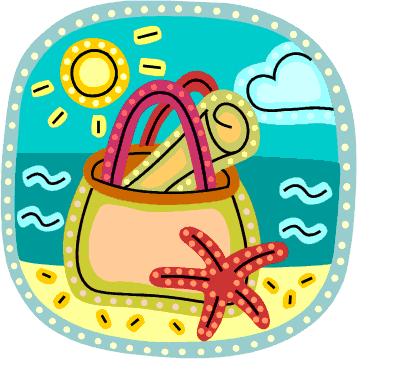 What to Pack???
North Captiva is a casual environment. Beach attire is welcomed everywhere. All the restaurants accept casual clothing for dining.  Don't forget these items:
Bathing suit
Cover-up
Light/cotton clothing (great for hot weather)
Flip-flops
Sneakers
Personal toiletries (i.e.: shampoo,toothpaste)*
Windbreaker – in case of rain
Sunglasses*
Sunscreen*
Visor or hat *
Camera*
Charcoal or Propane Grill – Be sure to ask what your rental house provides.
Beach towels* – check to see if the home your staying in provides these
*Items are available at the island store if you forget them. 
The followng items are included with the beach vacation home and you do not need to pack them:
All bed sheets and bath towels
Sundry Package
Includes: laundry, dish and bath soap. Trash liners, coffee filters, paper towels, toilet paper, salt and pepper.
Washer/Dryer
Fully Equipped Kitchen
Beach Chairs at the resort
Toaster, microwave, coffee maker, dishwasher, cooking and dinnerware.
At least one color TV.
Flash light, fire extinguisher and emergency candles