North Captiva Island's Beautiful Beaches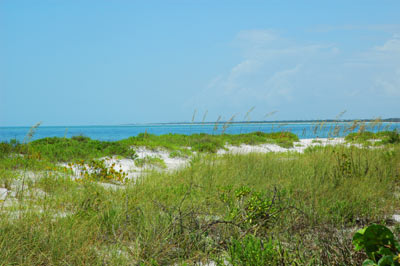 Bordered by sweeping sea oats, North Captiva's seemingly endless coastline of beaches is home to sealife, plant life, and numerous birds; as well as sea turtles who make their nests on the beaches seasonally.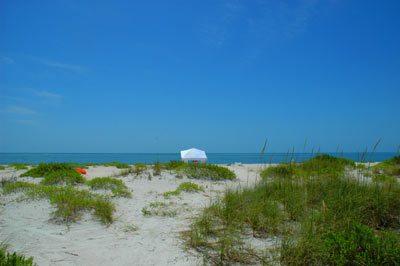 With such beauty and wonder just steps away from the available vacation rental homes on North Captiva, there is no want for things to do on the island.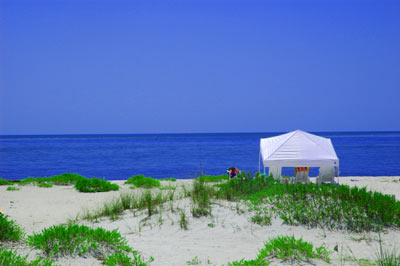 Create a dream vacation for your next trip with a visit to North Captiva Island. Explore our beaches, play in the surf, snorkel, search for seashell treasures, fish off the beach, or just relax in a beach chair… no matter your plans, North Captiva Island or a day trip from here can accommodate your vacation wishes.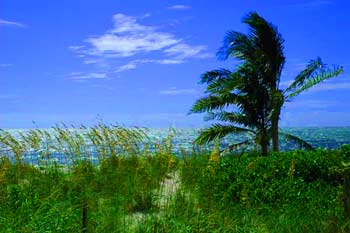 When the sun sets along the pristine beaches of North Captiva, your viewing is tremendous. No matter where on the island you stay, the sunset is best on the beach. Directly facing West, unlike some nearby island locales, the sun sinks into the Gulf of Mexico and if you're lucky you may even see a "green flash" as it does.