It is no surprise that fresh seafood is the favorite dish on North Captiva Island; with the island's fabulous location between the Gulf of Mexico on one coast and the beautiful bay waters of Pine Island Sound on the other.
There are four restaurants on North Captiva Island; The Boat House, Barnacle's, Over the Water and Mango Island Cafe and Pool Bar.
The Boat House is North Captiva's premier dining destination. An elegant upscale restaurant, catering to those that have a discerning palate. Dine on steak, fresh seafood, and much more while overlooking our harbor and lagoon. With an ample wine selection and full bar, the Boathouse is not to be missed. Phone number (239)-395-1001.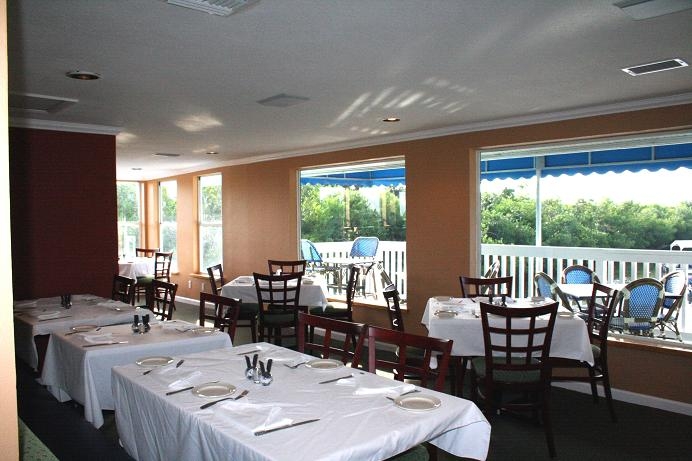 Mango Island Cafe and Pool Bar is located at North Captiva Island Club Resort, just across the harbor in Hidden Cove. With Florida Style cuisine for lunches and dinners; dining is offered at Mango's restaurant indoors and out, as well as poolside at Hidden Cove Pool Bar for appetizers and tropical drinks.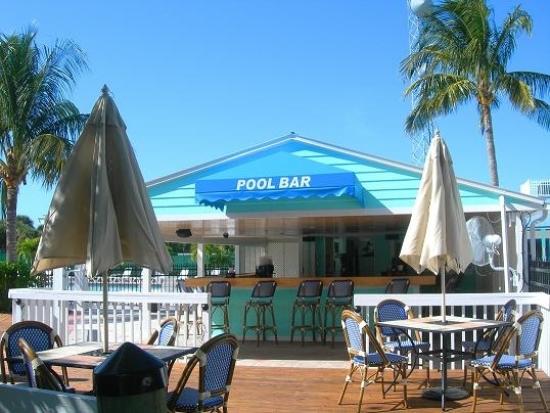 The Hidden Cove Pool bar is an outdoor location next to the resort pool.  Situated between the two custom pools, the Pool Bar offers a full array of beverages. Whether it is a classic cocktail, an ice cold beer, or one of our Signature concoctions you are guaranteed to have a good time. We also offer a full selection of non-alcoholic beverages for those under 21. While enjoying a drink or two at the bar, grab a bite to eat from Mango's.
Convenience type grocery and beverages are also available at the market.
BARNACLE'S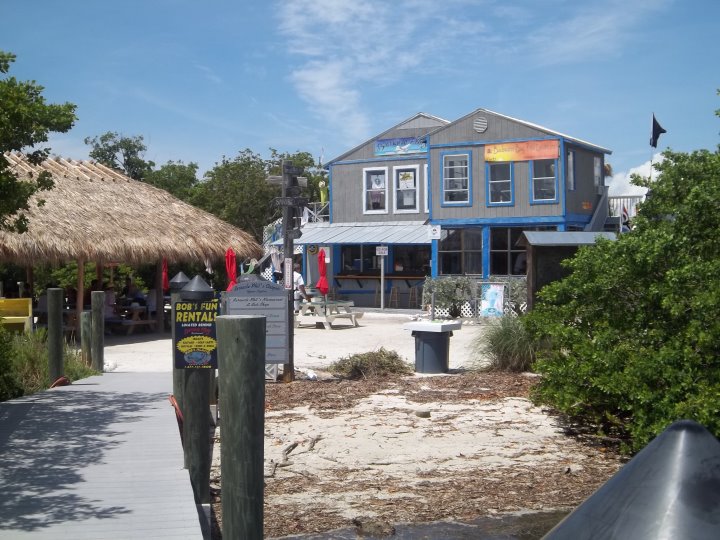 Barnacle's is located on Safety Harbor for more than twenty years just past the airstrip and is a favorite with local anglers, sightseers, and vacationers. There is plenty of dock space to pull up to for lunch or dinner and you might even see Florida otters playing nearby and scampering about the mangroves and the docks.
A local favorite for Roberta's world-famous black beans and yellow rice, Barnacle's offers indoor dining or you can eat outdoors. Their menu features Caribbean and Island favorites including seafood chowder and jerk-style fresh fish and chicken. For lunch or dinner, there are also salads and mainland favorites, as well as children's items.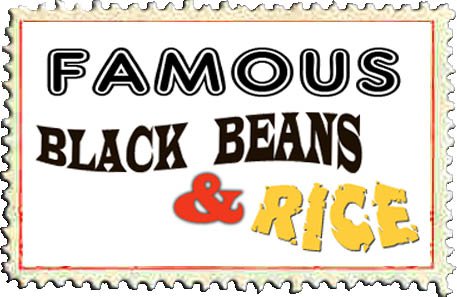 A great meeting place and just about any visit will find you in the company of friendly North Captiva Island guests and locals, smiling and laughing about "the fish that got away". Phone number (239)-472-1200.
If this isn't enough dining or shopping, Sanibel, Captiva Islands, and Boca Grande are a short boat trip away, and many of our visitors do a little island-hopping during their stay.
Click on the link below for chef's services:
www.northcaptivaislandchef.com